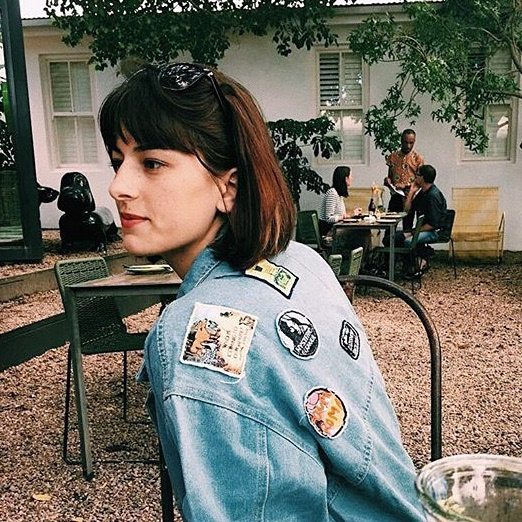 Hi! I'm Nella.
I'm an Animator, Illustrator and Art Director based in London. 
I grew up in a beautiful little village in South Africa, where I was raised by two artists. I always had access to art materials and creative encouragement, so I spent my childhood drawing, painting, playing piano and running around wildly on our farm. 
After graduating end of 2015 I jumped headfirst into advertising…. pretty soon I realised I wanted to specialise in motion design, so I started freelancing as an Animator and Illustrator. In 2017 I teamed up with my husband, 
Rogan van den Berg
, and we co-founded
Feral Child
studio together, where I design and direct animated projects.
Available for freelance Art Direction, Animation, Illustration, and Storyboarding.